About Us
A new concept in fresh, healthy, and delicious dinning, Spreadz is a true delight for today's health-conscious diner. What sets us apart is our meticulous attention to every detail; from picking the highest-quality meats and cheeses to the freshest of local produce, we have left nothing to chance! All of our sandwiches are prepared with homemade and daily-baked breads that will leave a lasting taste in your mouth! So no matter which one of our appetizing meals you choose today, rest assured that taste and flavor have been the main focus in its creation.
With an unmatched passion for creating great food and providing excellent customer service, we guarantee that one visit will put this owner-operated deli on your list of all-time favorites. Stop by and enjoy a wholesome meal at our pleasantly designed dinning room or the relaxing outdoor patio. And if you're pressed for time, why not just order online and we will arrange a takeout by the time you arrive. We also offer excellent catering services that bring our mouthwatering meals right to your doorsteps!
Call or come visit us today, we'd love to have you!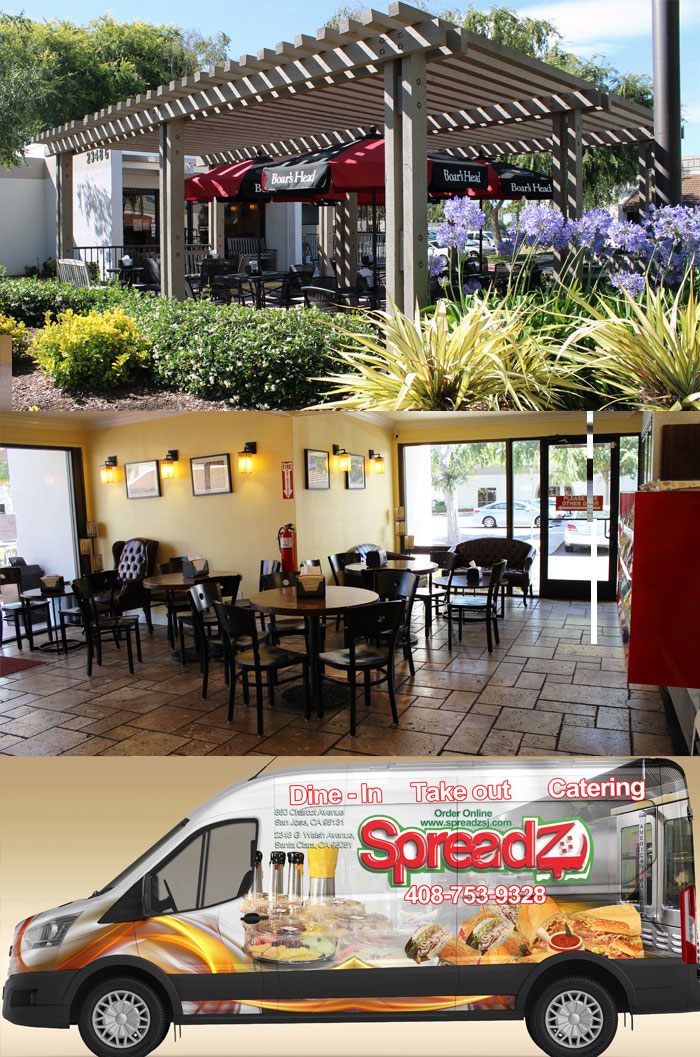 ---